Item 403 - Strain Gauge replacement sensor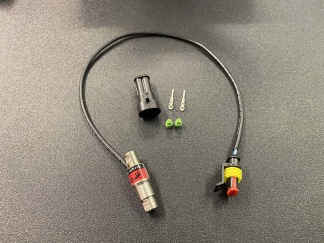 Price:
945 SEK
Excl. tax
SKU:
403
Quantity:
* All prices are exclusive vat.​​​​​​​
​​​​​​​
In case of a crash if you damage the sensor or sensor cable you can replace with this product. The kit comes with SuperSeal 2-way connectors.
This product can only be used together with Cordona's SG or ASG electronic modules.